Looking to improve employee satisfaction and retention with impactful perks at work? Find inspiration from this list of company benefits offered by Fortune 500 organizations like Netflix and Starbucks.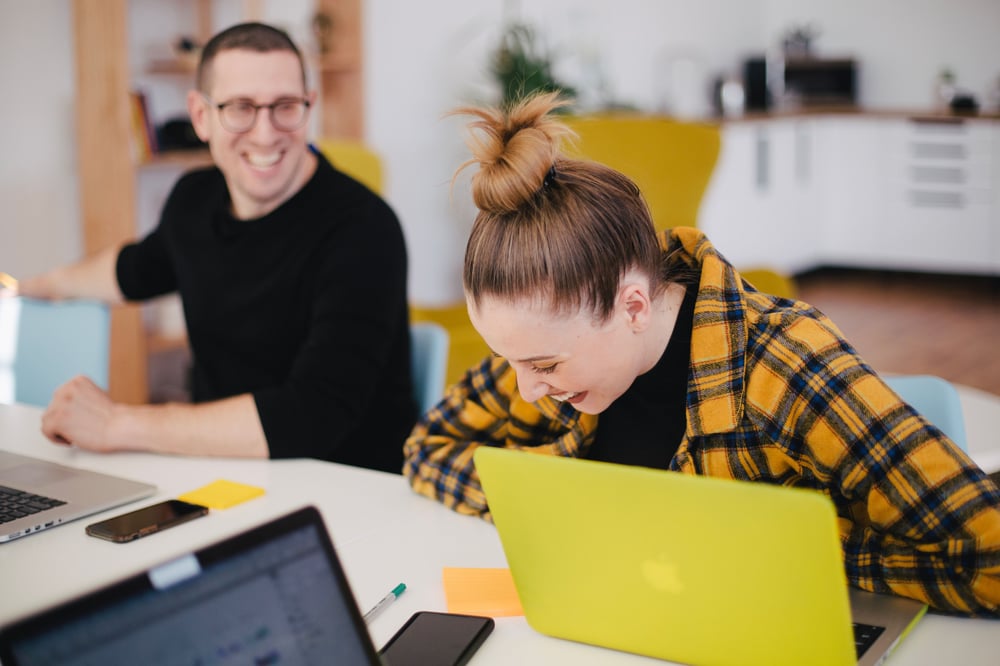 Looking to improve employee satisfaction and retention with impactful perks at work? Find inspiration from this list of company benefits offered by Fortune 500 organizations like Netflix and Starbucks.
When it comes to employee satisfaction, offering benefits and perks at work is a great way to help bolster motivation and retention. In fact, according to a recent study, 78% of employees shared that they are more likely to stay with their company because of their benefits program.
---
In this article, you'll learn about six perks that can help with employee satisfaction, as well as the big-name companies that offer them. Here are the benefits and businesses that we cover:
---
If your company offers some of the more common benefits, such as health care and retirement planning, you may think that you've got it covered. However, a survey conducted by Glassdoor revealed that 80% of employees would prefer more perks at work over a pay raise.
In addition, Forbes reports that 92% of employees cited benefits as a contributing factor to their overall job satisfaction.
Not sure where to start? Take inspiration from the list of six workplace benefits below, sourced from 11 of the world's most successful companies.


---

6 Perks and Benefits to Help with Employee Satisfaction
Find out six popular perks that can help motivate and retain your employees, and the 11 globally recognized companies that offer them.
1. Google and Salesforce Help Employees Give Back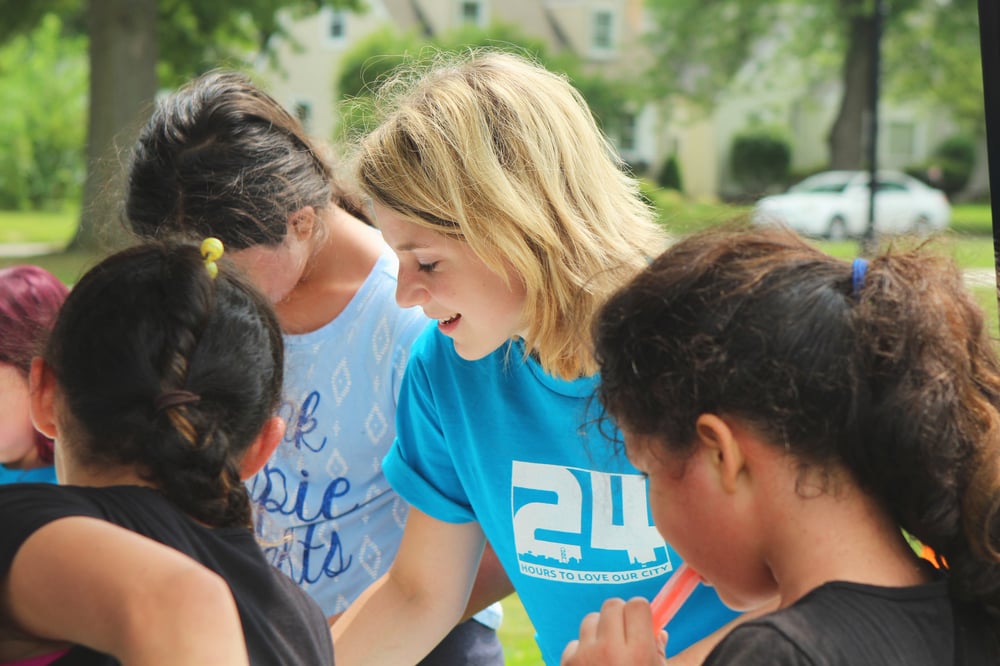 Having a direct impact on your community is a powerful thing. So, it's no wonder that large companies like Google and Salesforce have adopted perks that revolve around philanthropy.
At Google, for example, employees receive the following benefits:
Google

will match all employees' charitable donations throughout the year

For every volunteer hour that an employee completes, Google will add a donation
Salesforce takes a different approach with charitable perks that include:
Six days of paid volunteer time off a year for each employee

$1,000 a year to donate to employees' chosen charities
Read 15 Creative Volunteer Ideas to Help Your Team Make a Difference for more suggestions on how you can help your employees give back.


2. Deloitte and American Express Provide Bonus Time Off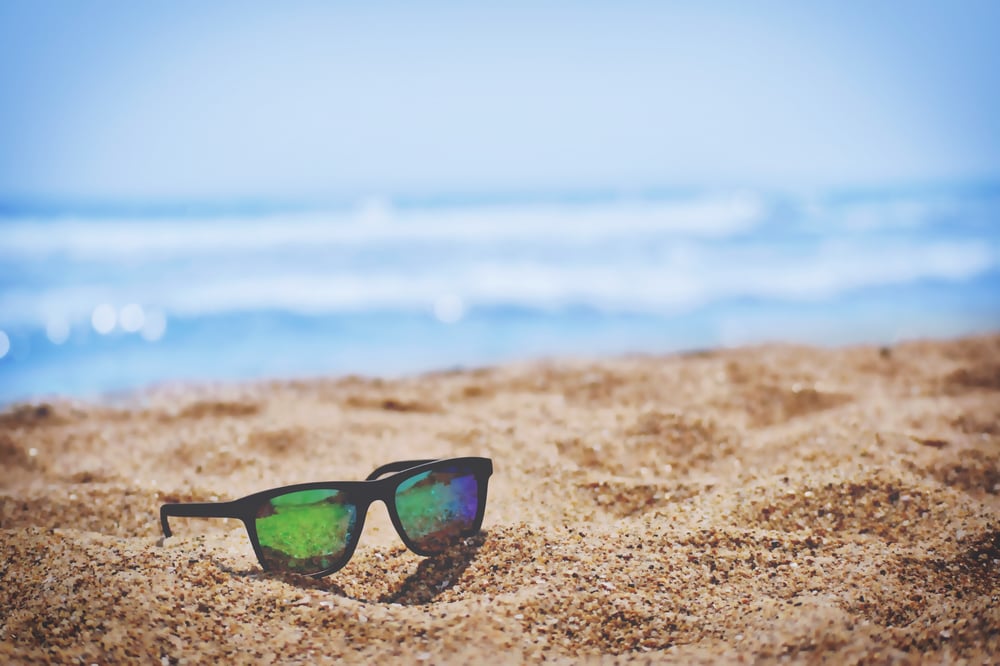 Employee burnout can be a real concern for many businesses, with 44% of people feeling mentally exhausted sometimes, and 23% reporting that they very often feel that way, according to a Gallup study.
If this is an issue that your company frequently faces, offering your team additional time away from the office to recharge is a great option.
Deliotte has already added this perk to their employee benefits package, which includes:
Personal Care Days:

Deloitte's website states,

"In addition to vacation time, employees eligible for benefits receive personal care days. To accommodate your personal needs, employees may have up to three personal and family care days each year – no matter the length of your work week."



Sabbatical Programs:

According to

Glassdoor

, Deloitte also offers an unpaid one-month sabbatical option and a sabbatical for personal or professional growth for up to six months with 40% pay.
Another company offering additional time off is American Express. They provide employees with paid paternity leave for up to five months, separate from the six to eight weeks of maternity leave, according to Glassdoor.

3. Accenture and Zappos Organize Group Activities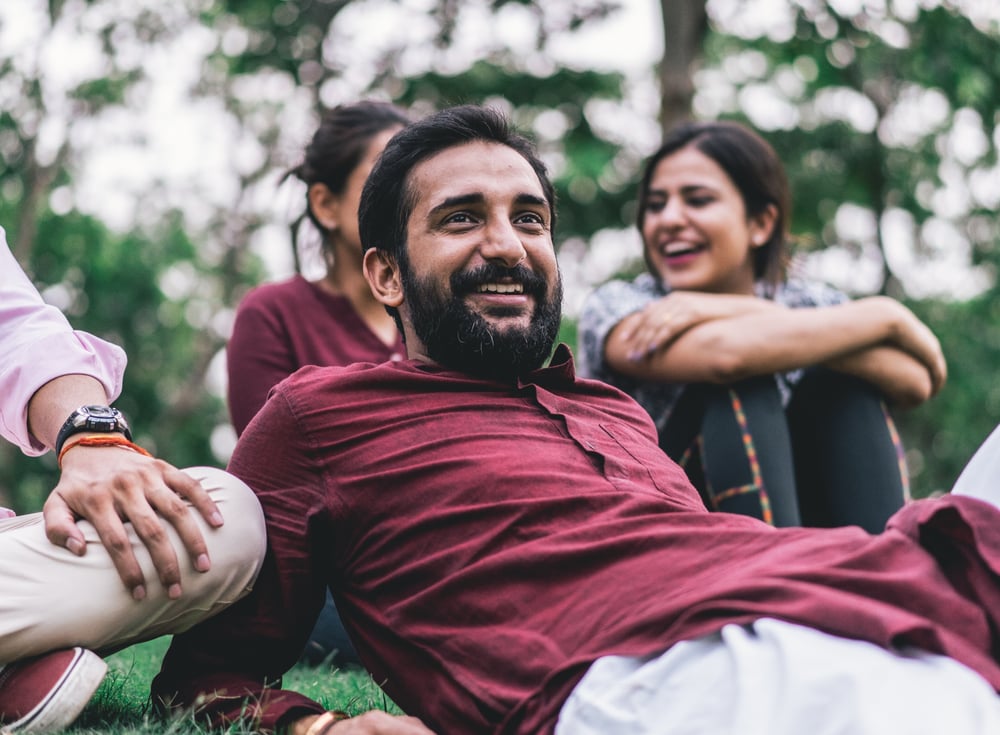 Group outings, company events, team building activities, or whatever you'd like to call them - this perk can help inspire motivation and retention in the workplace. It provides employees with something to look forward to, while offering colleagues a chance to deepen their bonds with each other.
At Accenture, employees can join a number of corporate clubs and societies all meant to help coworkers have fun together, away from their desks. Here are just a few of the options available:
Surfing club

Employee choir

Cooking club

Golf society
For a less structured interpretation of how companies can offer group fun, here's a list of activities that retailer Zappos provides:
Ping pong table

Foosball machine

Miniature golf course

Basketball court

Yoga classes
If you're looking for other exciting team building options to offer your group, here are three of our top-recommended activities:
Charity Bike Buildathon:

Build, decorate, and donate bicycles to a local children's charity of your choice.




Wild Goose Chase:

A smartphone scavenger hunt with

intellectual

riddles, physical challenges, and plenty of entertainment for all!




Game Show Extravaganza:

A game-show style competition that offers photo and trivia challenges, covering everything from pop culture to politics.



4. Adidas and Burton Encourage Health and Fitness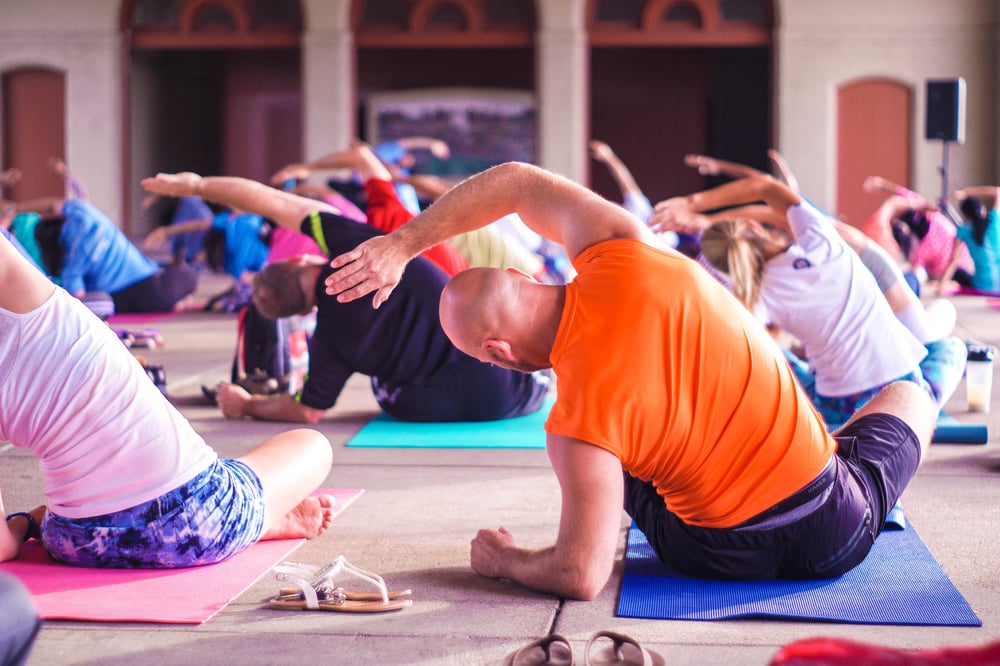 It's one thing to offer fitness perks at work that employees can use on their time off. Adidas and Burton, however, have chosen to offer their team members the opportunity to sweat it out during the workday.
For example, according to Business Insider, full-time Burton employees have the chance to head up the mountain for what they refer to as "snow days" after a large snowfall. This is in addition to the season ski passes that the company offers each team member.
Adidas is another front runner in terms of this perk, giving employees the option to take advantage of any of the following on-site facilities:
Running track

Football pitch

Tennis court

Beach volleyball courts

Skate park



5. Microsoft and Netflix Offer Flexible Work Options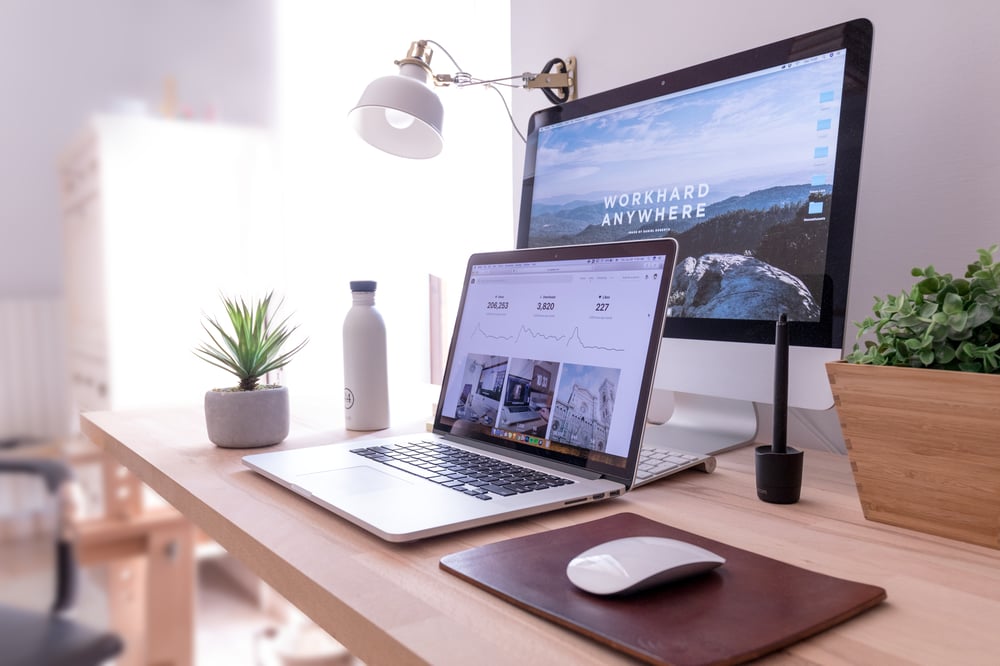 Another benefit at work to help build employee loyalty and improve motivation? Flexible and remote work opportunities.
In 2019, Microsoft's Japan subsidiary reported a 40% bump in productivity during a 4-day workweek experiment, according to Business Insider.
Another organization that has found success with more flexible work arrangements is Netflix. Their company website talks of "freedom and responsibility," and lists the following as some of the perks that their employees enjoy:
Flex Hours: "

The company only measures what people get done, so if employees do their work, it doesn't matter when or for how long they're in the office."




Unlimited Holiday: "

Our vacation policy is 'take vacation.' We don't have any rules or forms around how many weeks per year."




Extended Parental Leave: "

Our parental leave policy is: 'take care of your baby and yourself.' New parents generally take 4-8 months."
This perk comes down to showing your team that you trust them to get their work done, regardless of their schedule and office location. Check out our article 4 Tips and Tools to Equip Your Remote Employees for Success for more insight on this topic.

6. Starbucks Provides Educational Opportunities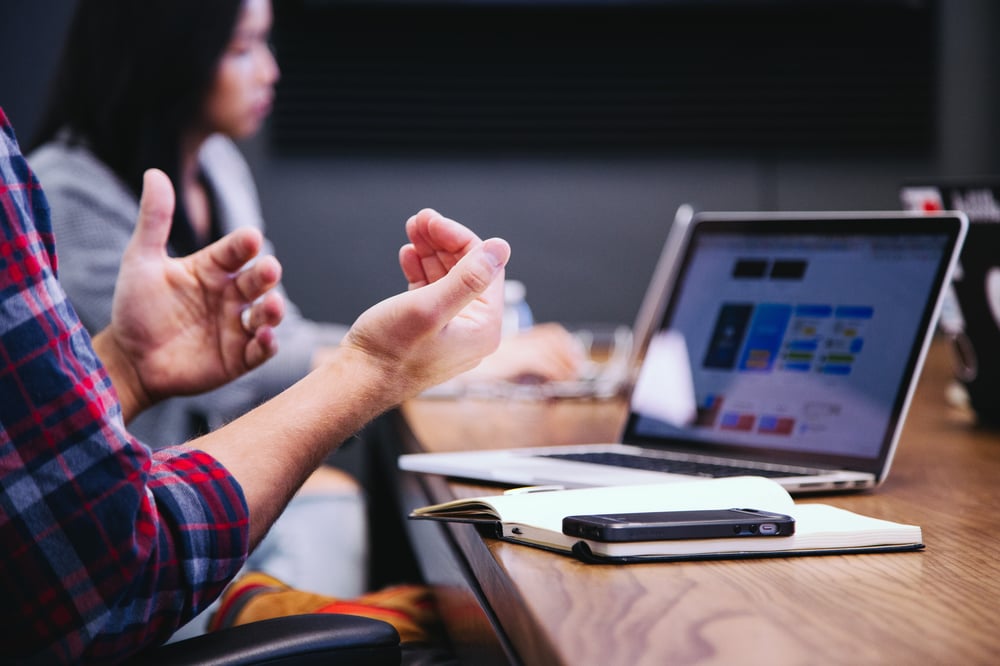 Offering training and development options for your team can help employees hone their skills and become better in their roles. But further education also gives individuals the chance to gain a sense of professional growth, leaving them feeling more satisfied and motivated at work. Win-win.
When it comes to offering educational opportunities for employees, no one does it better than Starbucks. According to their website:
"Starbucks offers eligible partners the opportunity to earn a bachelor's degree with 100% tuition coverage, coaching, counseling and advising through Arizona State University's top-ranked online degree programs."
However, if providing your team members with a program that covers entire bachelor's degrees isn't within your budget, you can always look to multi-day training and development programs or management consulting solutions.


---

Training and Development to Help You Effectively Motivate Your Team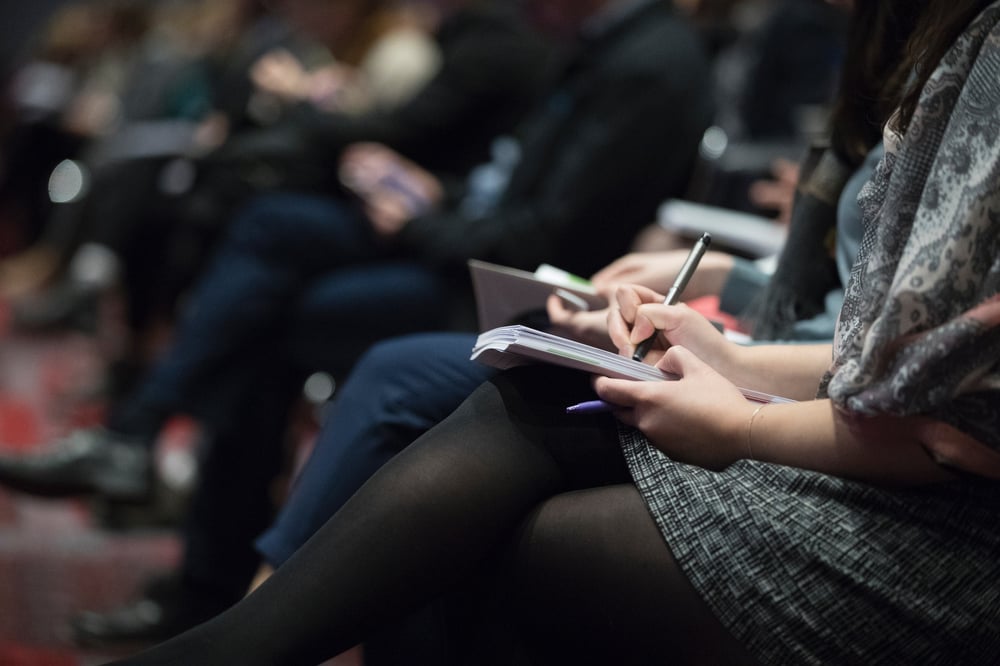 For programs that can help your group develop their professional skills, our team recommends:
The Power Of Negotiation:

Help your team learn the tools and techniques to become effective and powerful negotiators.




Practical Time Management:

Employees will learn how to minimize distractions and make the most of their time at the office.




Accelerated Selling:

Train your team on strategies and tactics they can use to improve their sales skills and smash their monthly targets.
If you're part of a leadership team, try any of the following programs to help you hone how to effectively motivate your employees:
To many employees, a comprehensive benefits package is more valuable than higher wages. If you're considering adding to your perks at work, take inspiration from some of the most successful companies in the world and offer benefits that include giving back, additional time off, group activities, health and fitness initiatives, flexible schedules, and educational opportunities.
What are the most popular employee perks and benefits available at your organization? Share them with us in the comments below.


---

Learn More About Training and Development for Your Group
For more information about how training and development can benefit your group, reach out to our Employee Engagement Consultants.